Vibrant office 🪄
Work from our vibrant office in the heart of central Stockholm where we have our own barista, snacks and weekly fika meet-ups.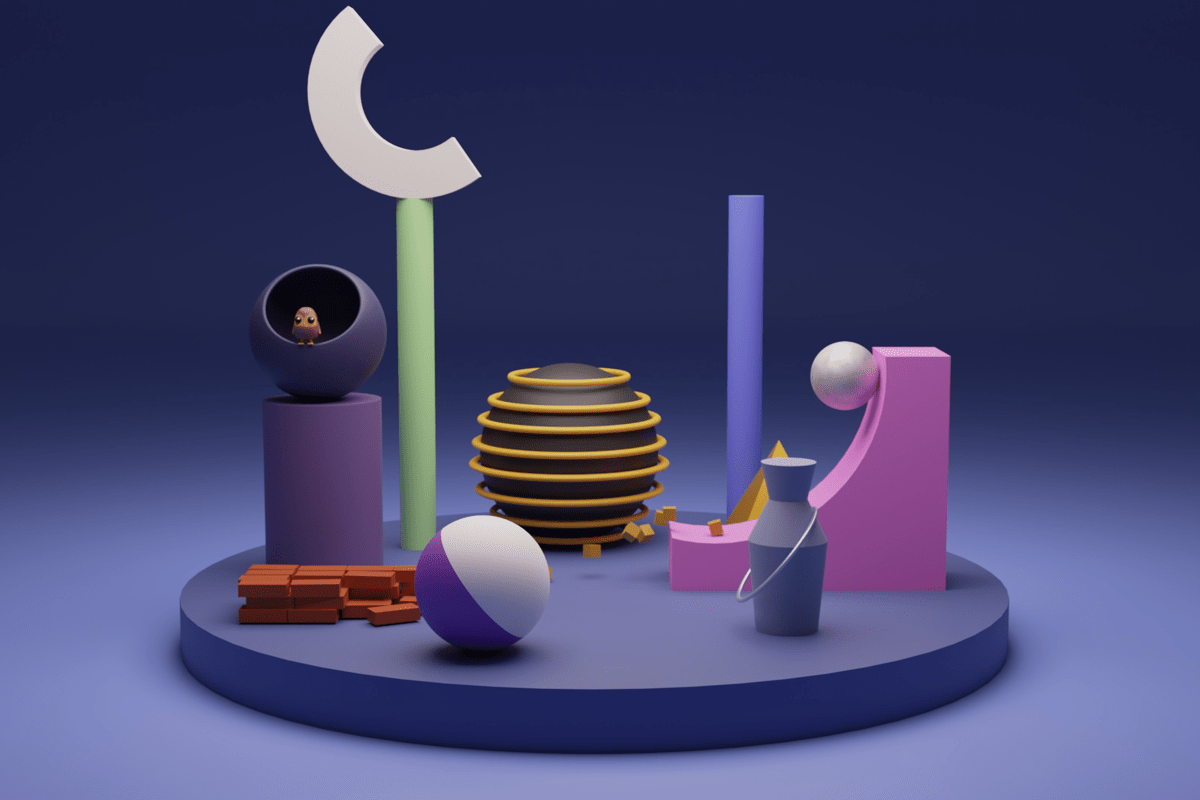 In it together 👾
We always have something to look forward to. Could be a company trip, a hackathon or a crypto meet-up to connect with like-minded people.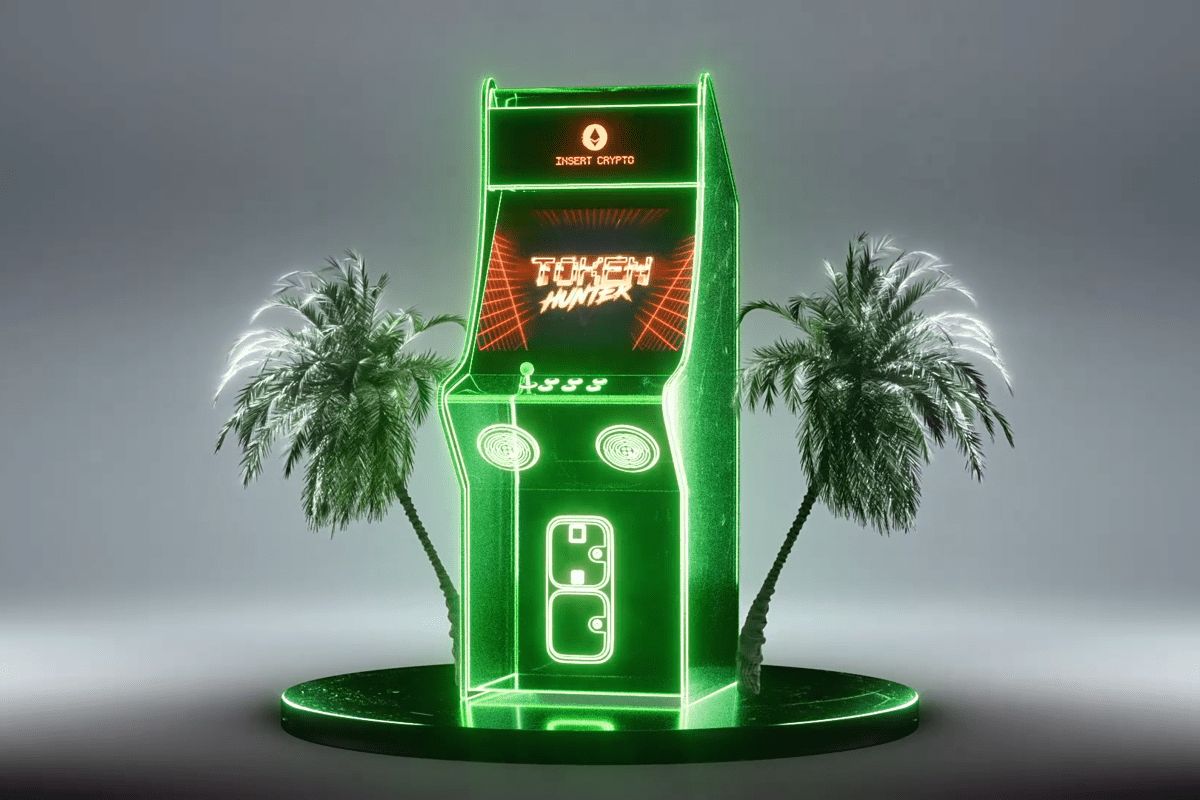 We got you covered 💻
Get the latest tech, headphones and ergonomic equipment you need to do your magic. And some cool Safello merch of course!
Keep growing 🚀

We are brilliant and together we make each other even better. This is why we bi-weekly dedicate some exclusive time to ensure we are making our skill sharing a habit.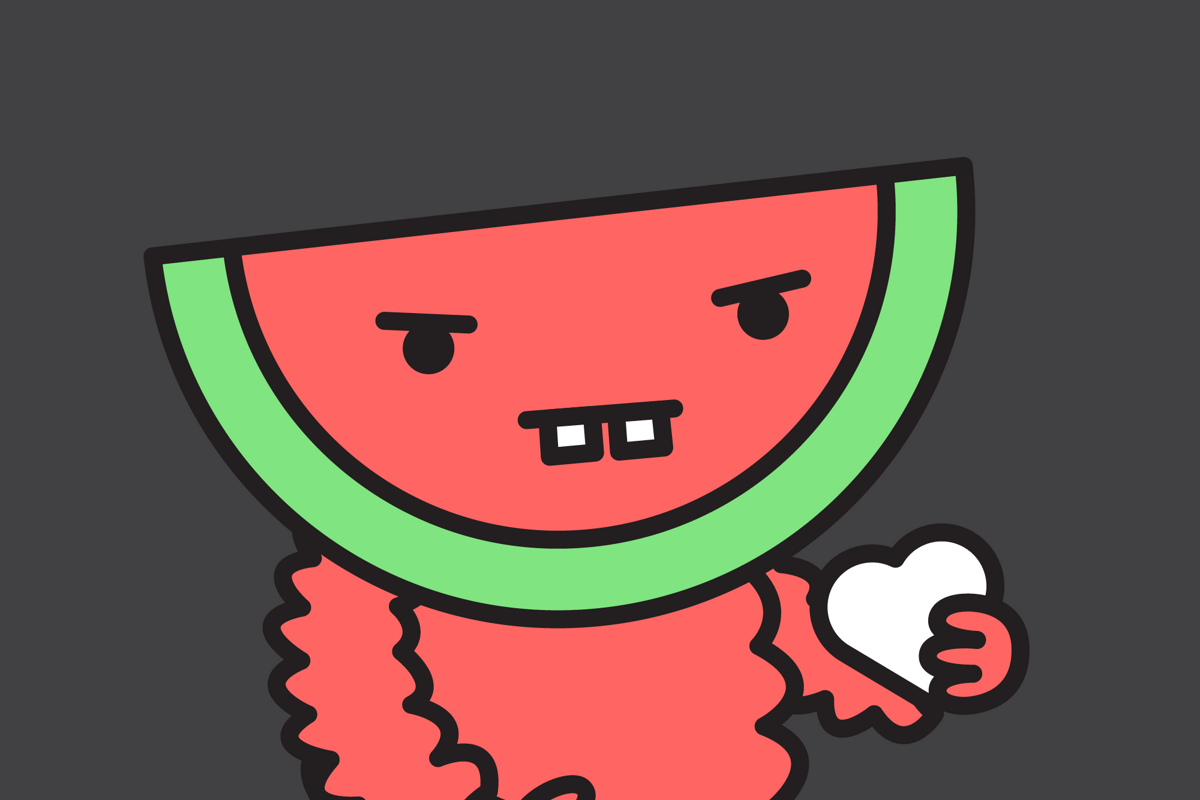 Expand your horizons 🏜️
Explore new books, movies and keep up with the latest crypto news. We are curious and love to share our new findings!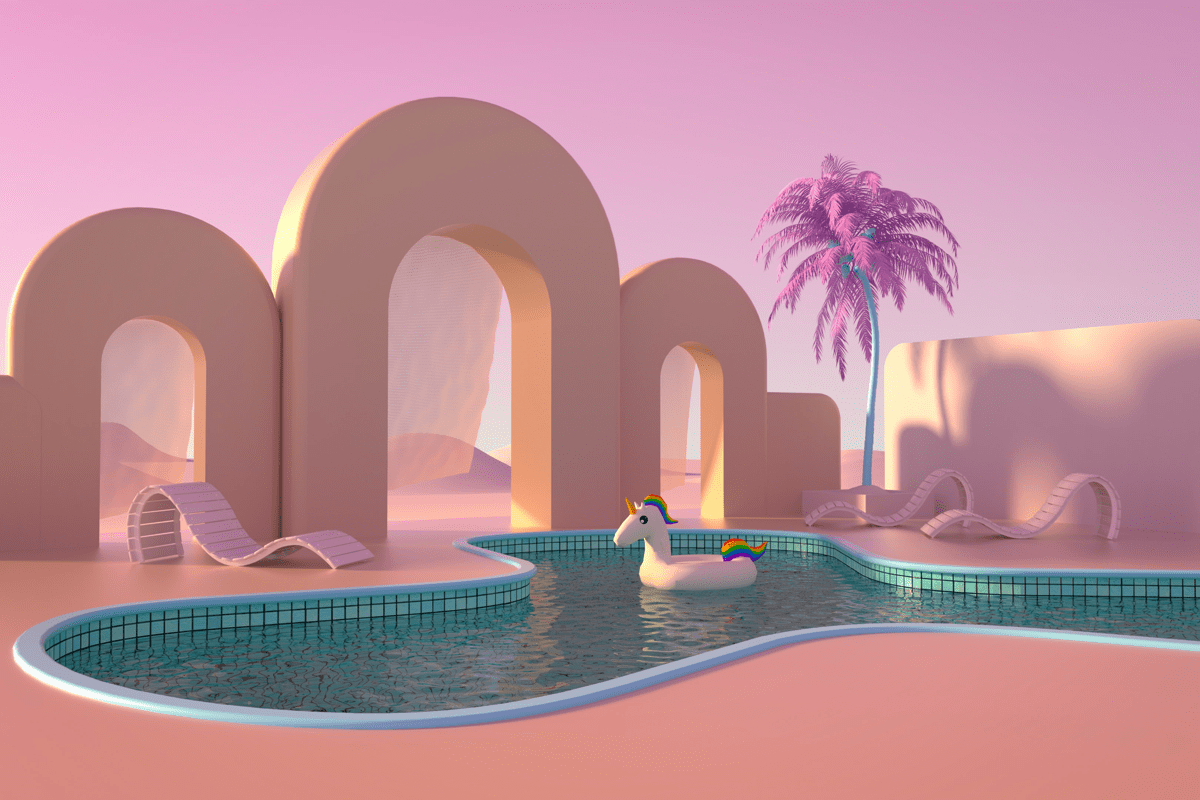 Care for your future 👵
We got you covered with our comprehensive pension plan and extensive insurance coverage.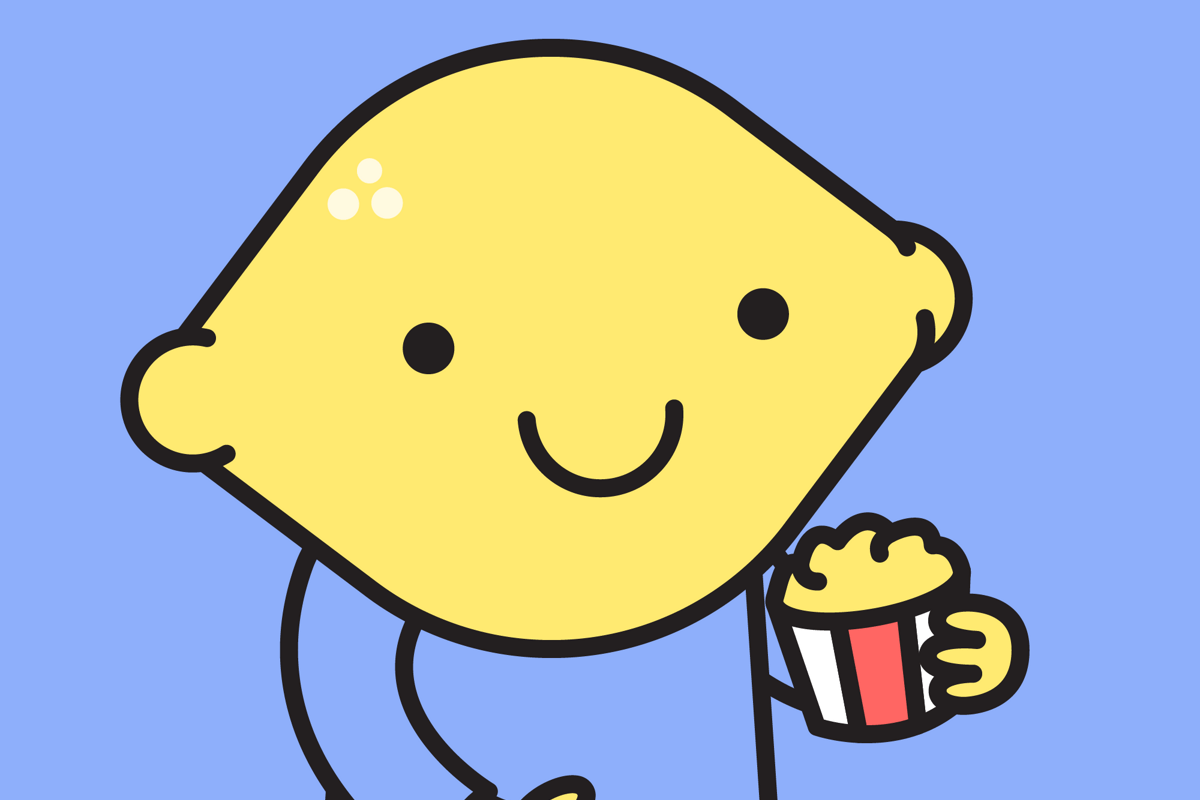 Invest in your health 🏃‍♀️
We offer you a 5000 SEK yearly health contribution.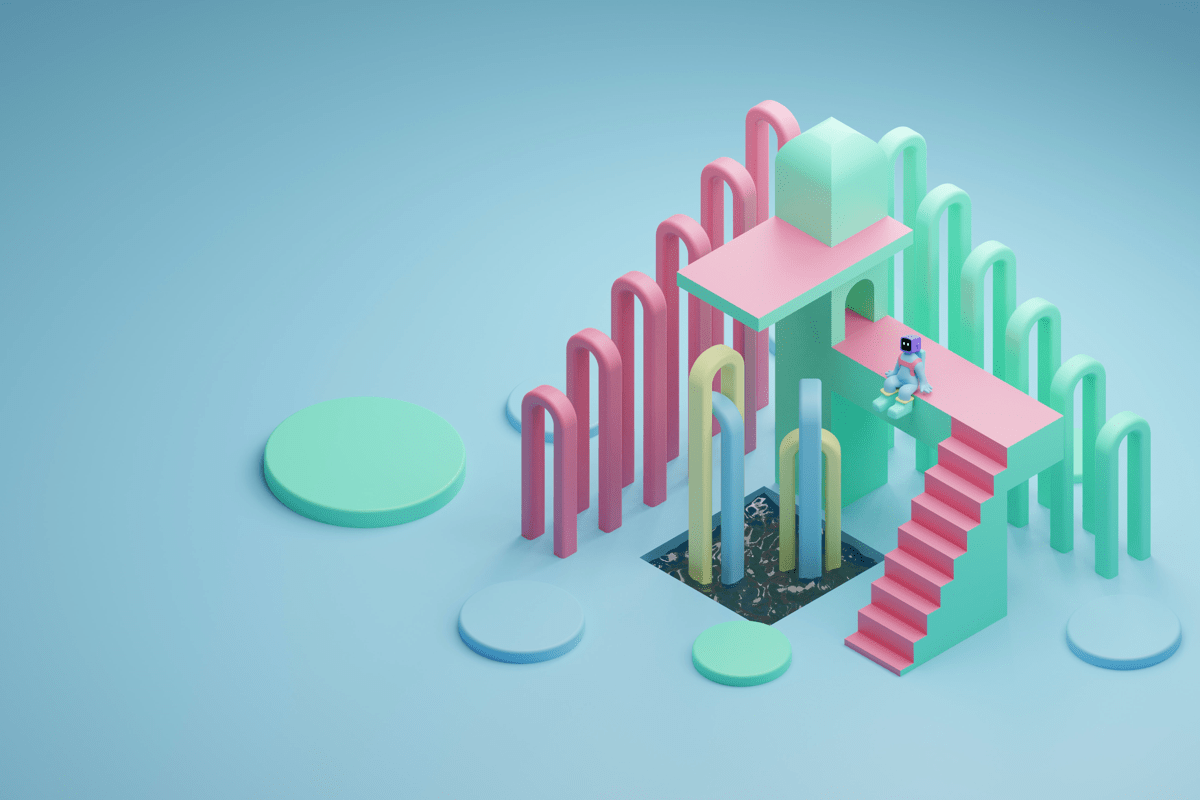 Paid vacation ⛱️
30 days of paid vacation per year.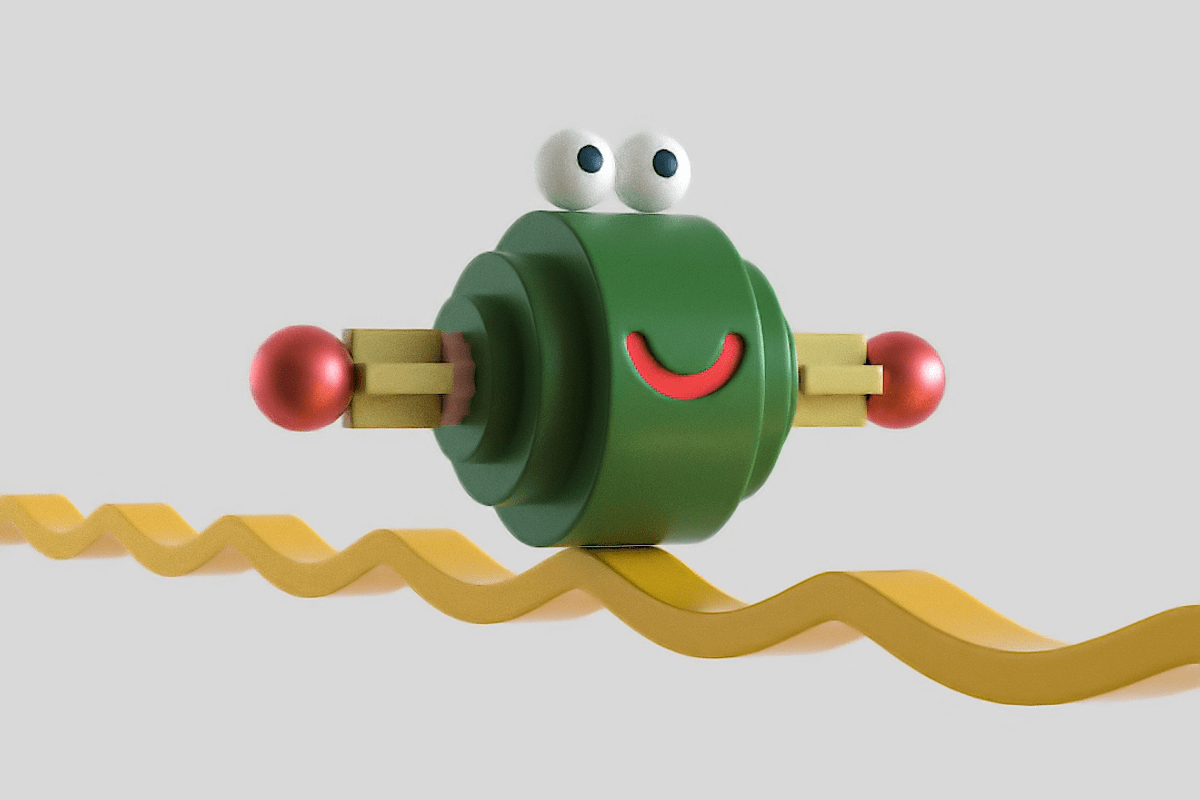 Feeling your best 💜
Your mental health is important to us. Our insurance cover for the cost of measures such as psychology sessions and work-life planning.