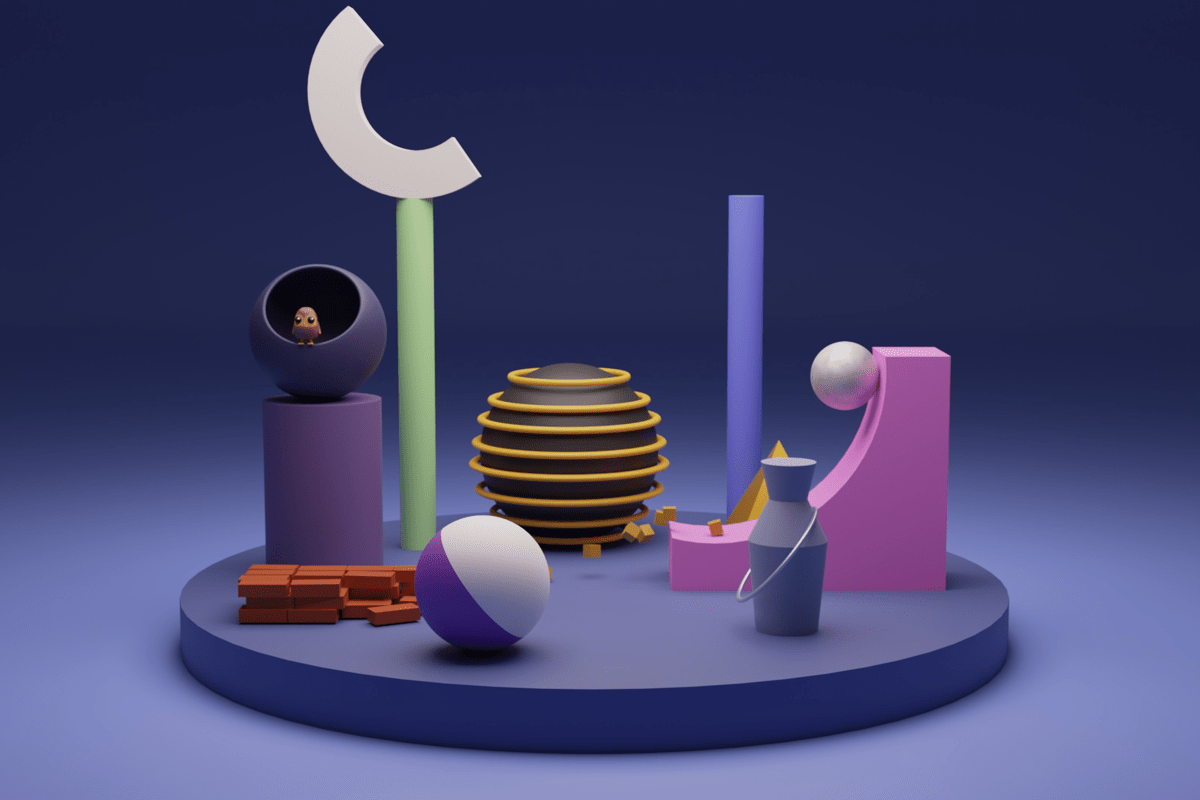 Trust
Accountability and trust is in the heart of our DNA, we take ownership in everything we do and trust each other's full commitment to deliver on our promises. That means building strong, transparent relationships based on honesty and integrity.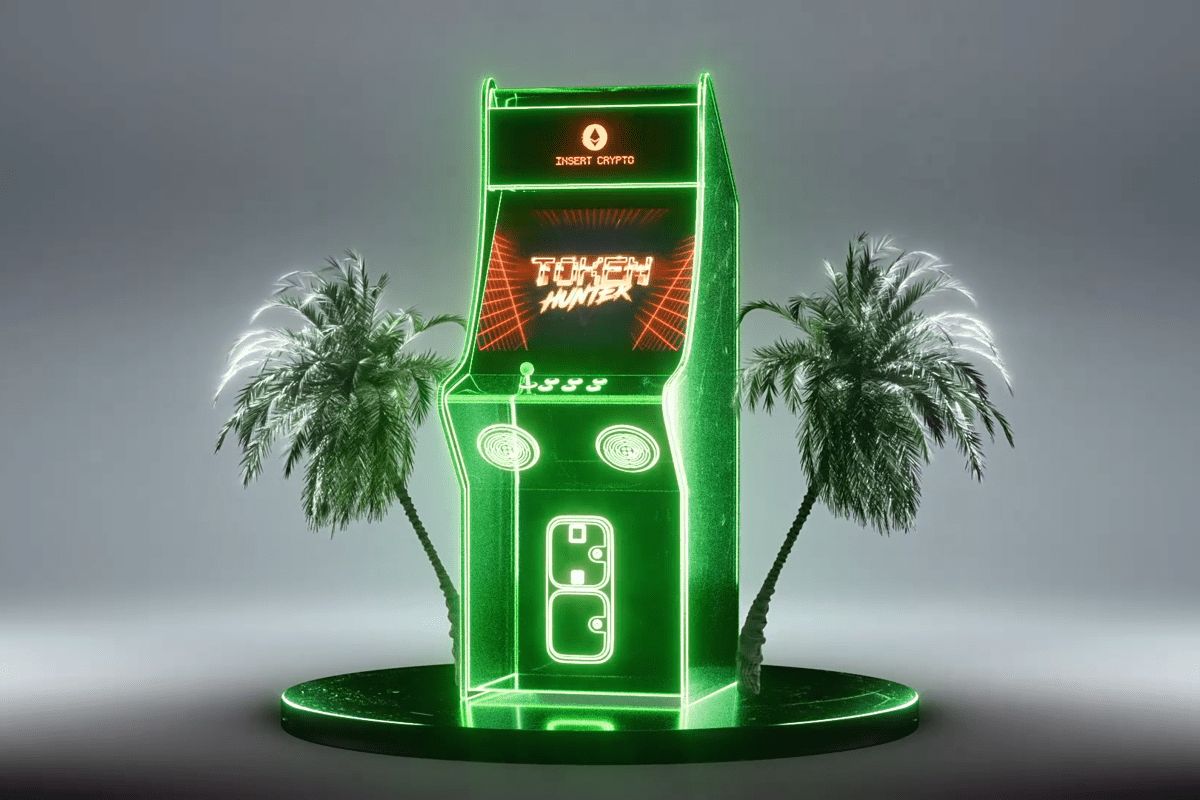 Innovation
Our creative freedom supports a culture of exploration, where we encourage each other to think outside the box and to challenge the status quo. With focus, grit and determination to succeed we drive the company forward as a team.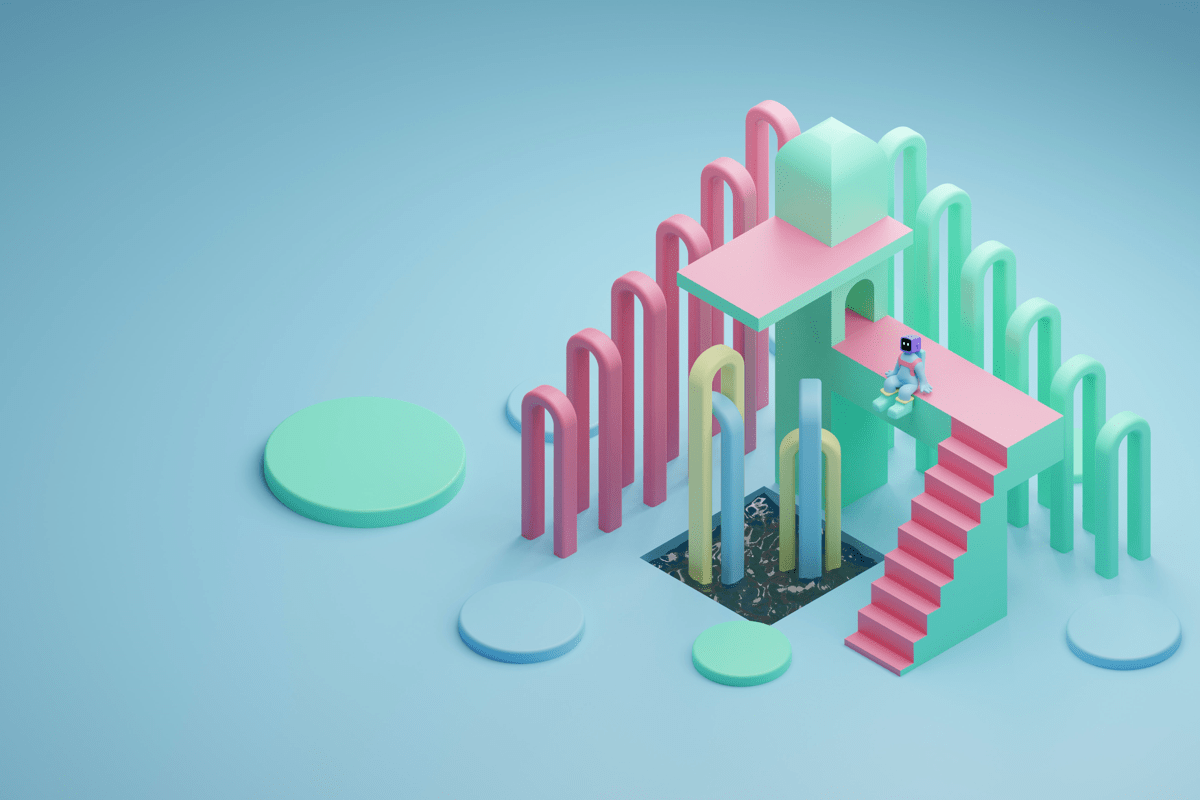 Passion
We are driven by the challenges of solving complex problems and by the excitement of working in a progressive and dynamic field. We are committed to constantly improving and adding value, and ultimately to pushing the boundaries of what is possible.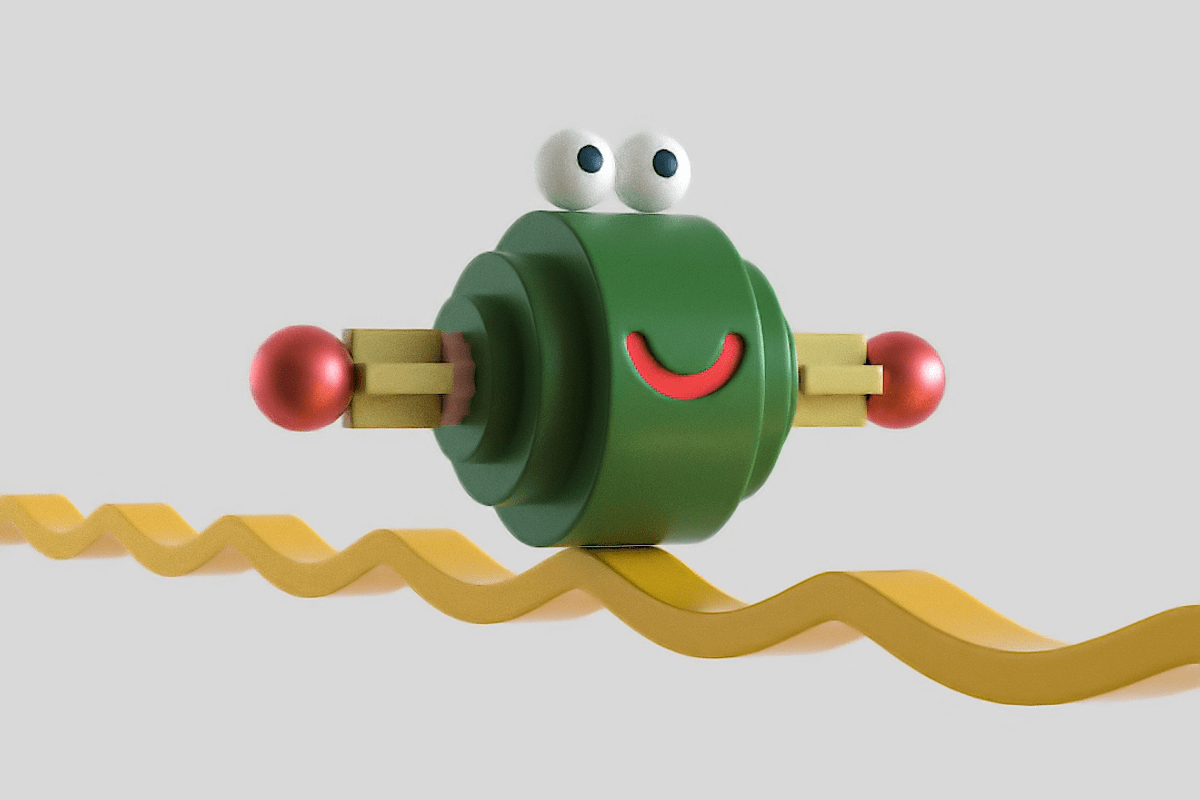 Community
We believe in the power of collaboration and open communication, and in the value of diverse perspectives and backgrounds. We are dedicated to creating a supportive and inclusive work environment, where everyone can contribute and be heard. Putting our heads together truly creates magic.